CommPlus: professional and approachable, responsive and reliable, flexible and adaptable. Engaging and empowering our clients through excellence in language services
CommPlus: professional and approachable, responsive and reliable, flexible and adaptable. Engaging and empowering our clients through excellence in language services
Whatever your communication needs our dynamic and flexible team will ensure you receive an excellent and responsive service. Our Language Service Professionals include Sign Language Interpreters, Intralingual Relay Interpreters, Interpreters for deafblind people, BSL Translators, Lipspeakers, Note takers and Speech to Text reporters.  
Inclusivity is key.  Contact us to discover how to extend the reach of your digital content. We provide Deaf presenters, BSL In-vision translation and Closed Captions.  Our Media services team will ensure that your digital content is entirely accessible for d/Deaf people.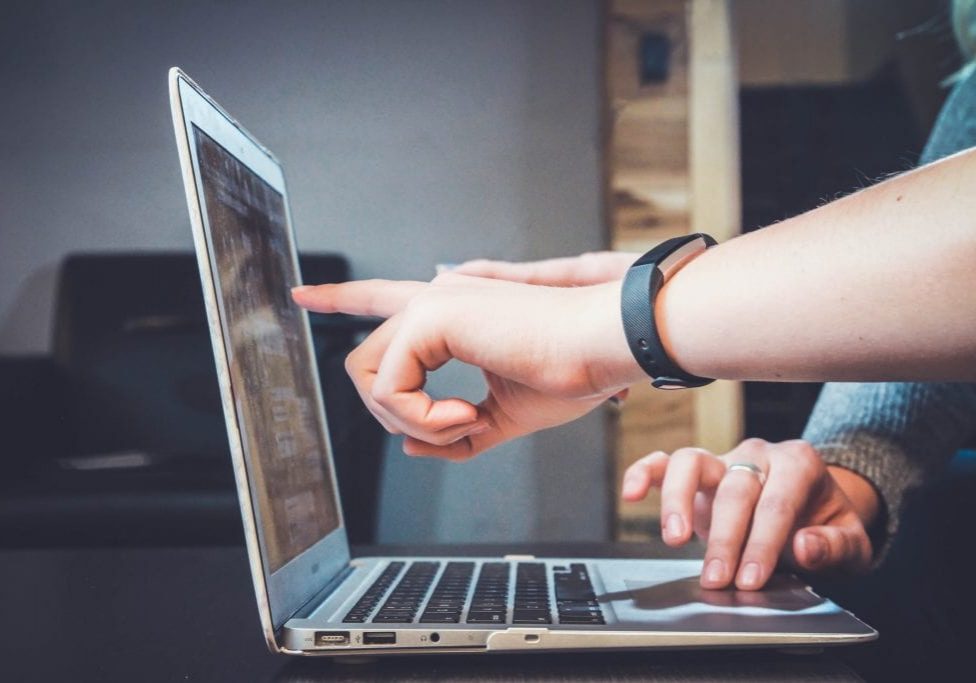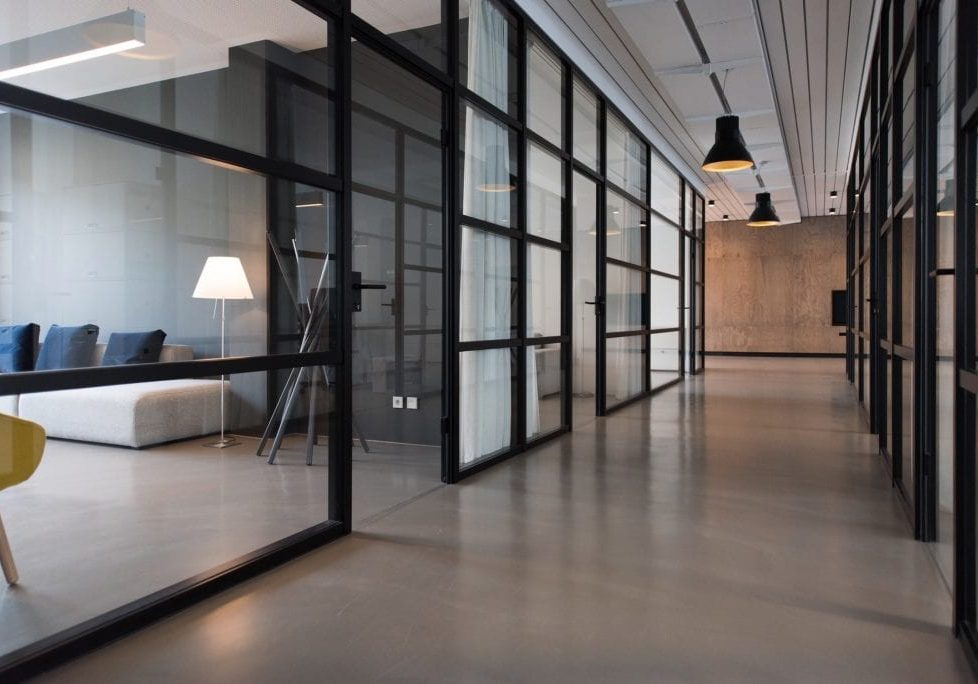 CommPlus training provision includes Deaf Awareness; British Sign Language Training, at all levels; Interpreter Training and CPD sessions.  Our specialist team of linguists, Trainers and Assessors can assure you of training that will extend your knowledge and increase your competence.
CommPlus is committed to partnership working; with professional and regulatory bodies, partner organisations, Public Bodies and the d/Deaf and deafblind community.  You will find relevant news and information from ourselves and our partners on this page. 
Know the Facts - COVID-19 Vaccine in Birmingham
Youth Covid Champions
COVID-19: Self-isolation Support Pack