Specialists in British Sign Language Provision and Training.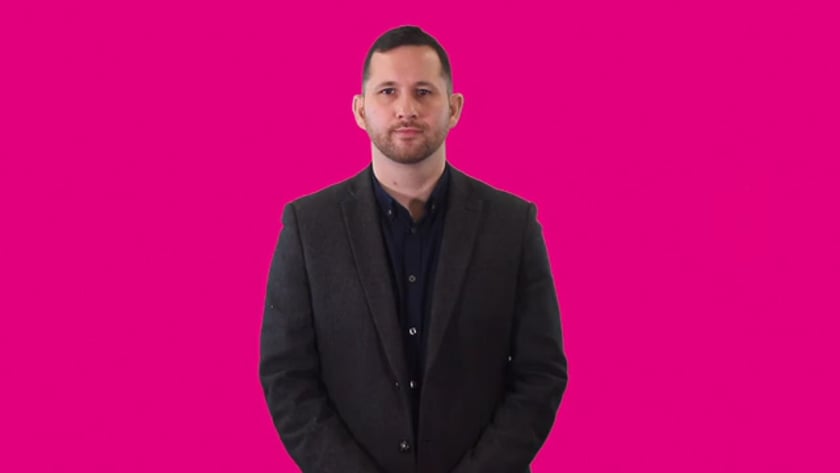 Find out what we are all about!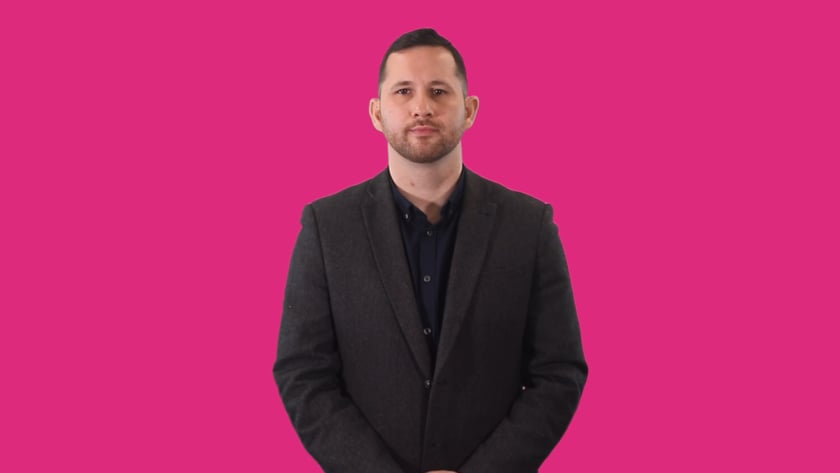 CommPlus has an established history of working with a range of clients.
We offer Registered Sign Language Interpreters, Communication Support Workers, Deaf Relay Interpreters and Interpreters for people who are Deafblind.  We are also able to offer notetakers and speech to text reporters.
CommPlus is now one of the largest employers of Sign Language Interpreters working with a number of local and national partners.  We are proud to consistently offer excellence in British Sign Language services and training.
Our vision remains the same
We train… We provide… The right interpreter, in the right place at the right time…100% of the time.
CommPlus is led by a team of Professional and Linguistic specialists, committed to offering the best British Sign Language Service.
Suzanna Thomas
Suzanna has been a Sign Language Interpreter for over 30 years.  In this time she has seen the interpreting profession strengthen and develop. Suzanna is committed to excellence in business.  She is proud to lead the company in its vision and values. As a previous University Lecturer and an experienced Sign Language Interpreter; she brings her wealth of knowledge to the support and development of our interpreters.
Jay Thomas Morton
Jay is a British Sign Language specialist working in the BSL community for over 20 years. He is an experienced trainer, assessor and international speaker. As a Deaf BSL user, Jay is passionate about excellence in sign language services. Jay has unique understanding of the diverse needs of the Deaf community.  He uses this experience to work with external customers, building Sign Language training and interpreting courses to meet your needs.
Debbie Lambert
Debbie has worked in logistics and operations management for over 30 years. Debbie has developed systems and processes to allow us to achieve our vision.  Always providing "the right interpreter, in the right place at the right time".
Theresa Thomas Morton (MAEd)
Head of Governance and Quality Assurance
Theresa has been a Sign Language Interpreter for over 15 years. She is committed to the development and education of Sign Language Interpreters. Theresa has developed the  BSL/English Interpreter Qualification which focuses on the whole interpreting process; both theoretical and practical. Theresa also works in the community as a Registered Sign Language Interpreter.