Sign Language Professionals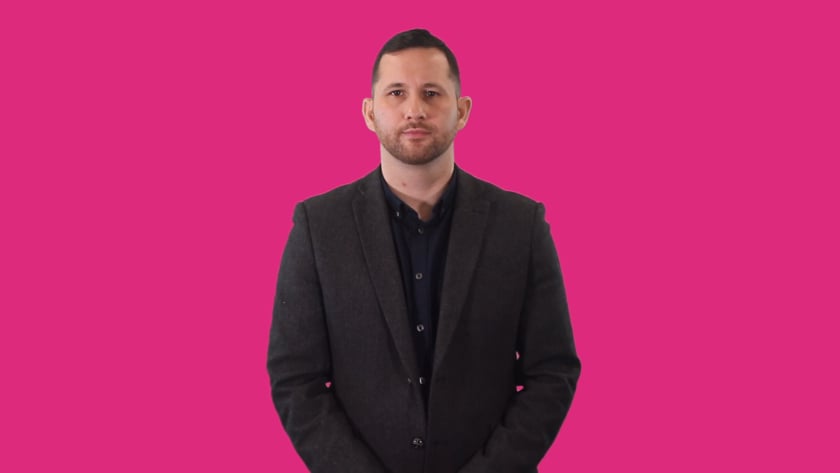 CommPlus has an established history of working with a range of clients.
We offer Registered Sign Language Interpreters, Communication Support Workers, Deaf Relay Interpreters and interpreters for people who are Deafblind.  We are also able to offer Note takers and Speech to text reporters.
If you're unsure of which Sign Language Professional is right for you, contact us and we can advise you.  Our staff will listen to your requirements and build you a bespoke service.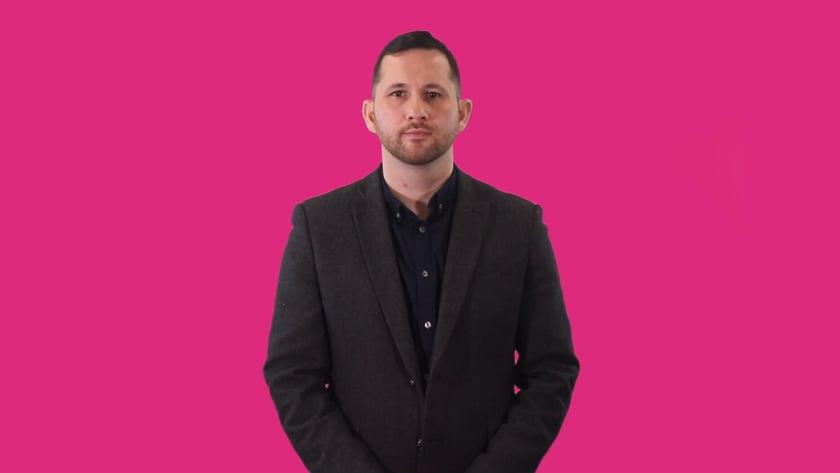 Whether you are already in work or are preparing to start a new job, our service is for you.
CommPlus can support you in applying for Access to Work grants.   We can also manage your Access to work hours to make sure they are used effectively.
We understand that every job is different.  Our experienced staff will work with you to build a service that best suits your needs.  Our registered and experienced interpreters are trained to be flexible and responsive to the demands of each domain.
You will find that Access to Work provision from CommPlus is well managed and stress free.